Carl Meentzen- A Tradition of Excellence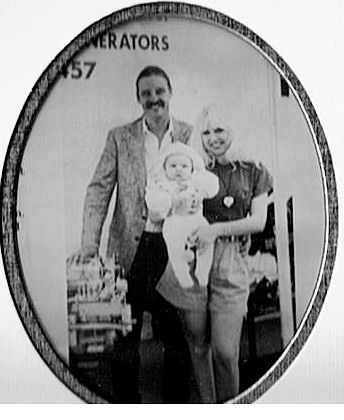 Owner Carl, with wife Randi and daughter C.C. exhibiting at the

Marina Del Rey Boatshow in 1994.

C.C. Marine Service Inc.

13605 W. Fiji Way

Marina Del Rey, California 90212

                        310-823-4821     carl@ccmarine.biz                      

Carl Meentzen was born in Bremen, Germany. He is the 7th generation in his family to be in the buisiness of ships, from his father who owned Europa-Afrika Shipping and Freight Line to his great grandfather who was a sailor and later lockmaster in Bremen . Many generations before him  were men of the sea. He has come to his excellence in the yachting buisness not only through growing up with boats, but also through years of training and experience. He arrived in the United States in the 1980's after several years of managing service in the Merceded-Benz plant in Gambia,W. Africa. He started his company in Marina Del Rey and has been growing his buisiness ever since.

Anyone who knows Carl will tell you that he is a person who demands a high standard of excellence from himself and the people who work for C.C. Marine Service, Inc.

Carl has recently expanded his parts department and looks forward to customers stopping by his new location  at

13605 West Fiji Way in Marina Del Rey, Ca.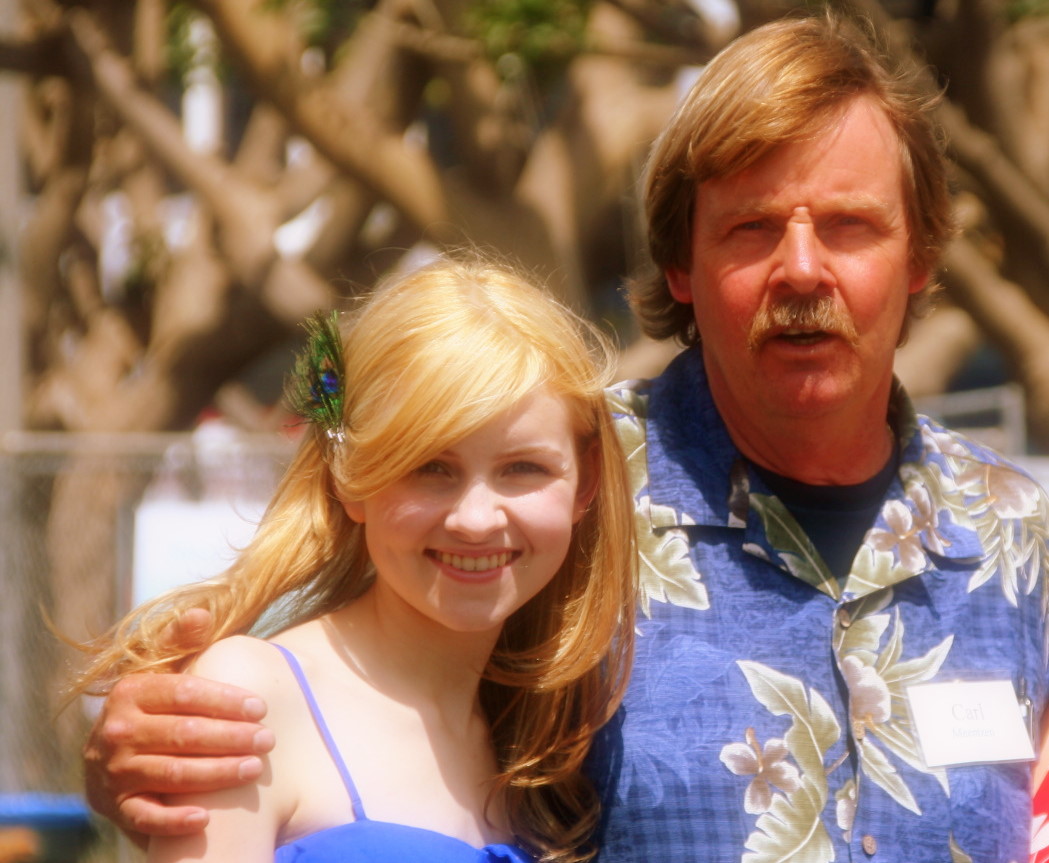 Carl and daughter , singer/songwriter  C.C. Mason at a recent Marinafest

.photo by Randi Meentzen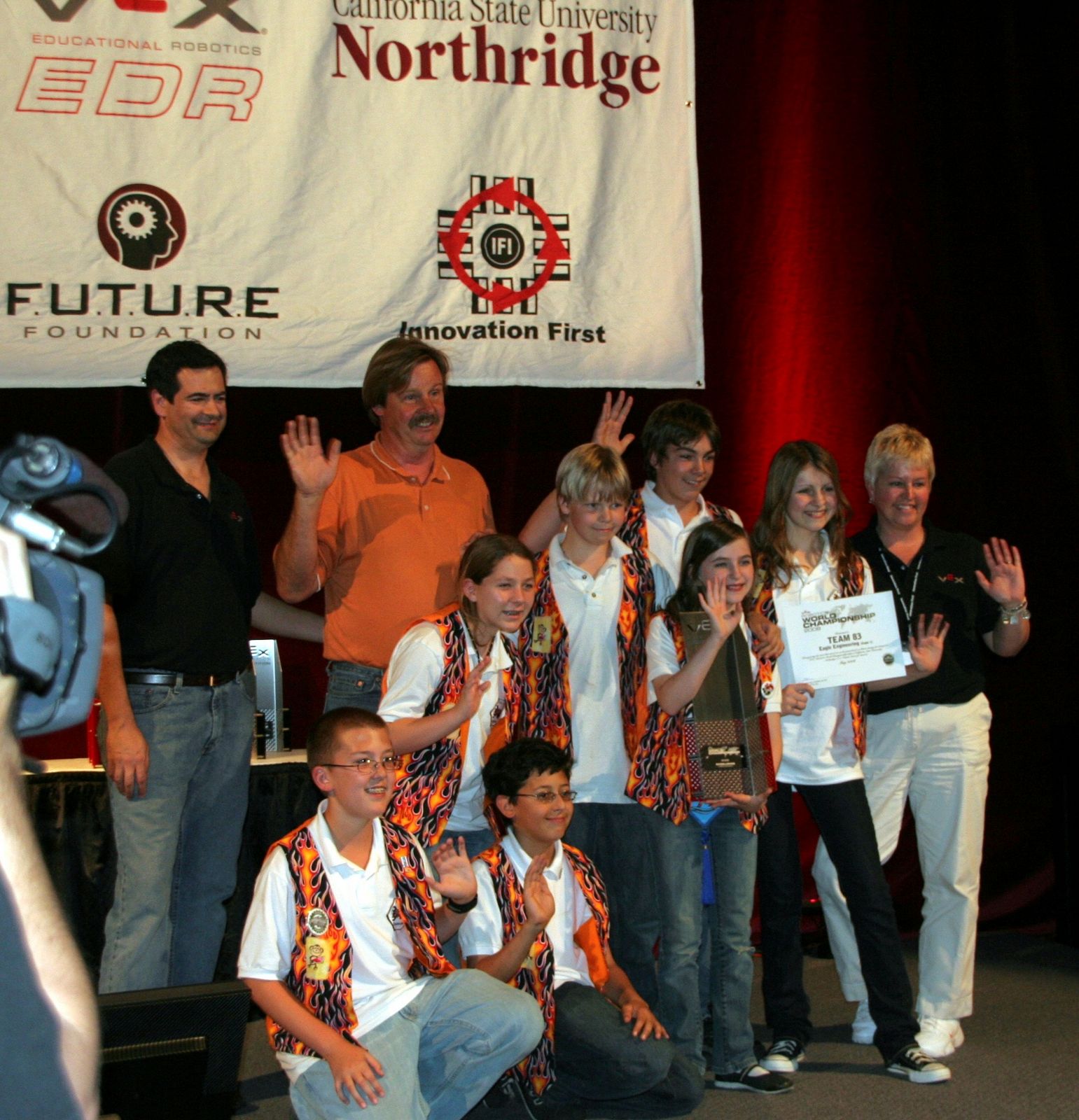 Pictured at left

C.C. Marine Service Inc.,sponsored Chaminade Middle School. & Chaminade High School & Louisville High School's Robotics teams.

In 2008, Carl Meentzen mentored the team which won awards at the World Championship for Middle School World Champion and Judges Award for Excellence.

photo from Robot Magazine, July 2008

Carl is available for speaking engagements. He is shown above as an annual guest speaker at Catalina Boat Owners West Coast Rendezvous  in Two Harbors. He is also a speaker at local Yacht Clubs and Boaters Associations.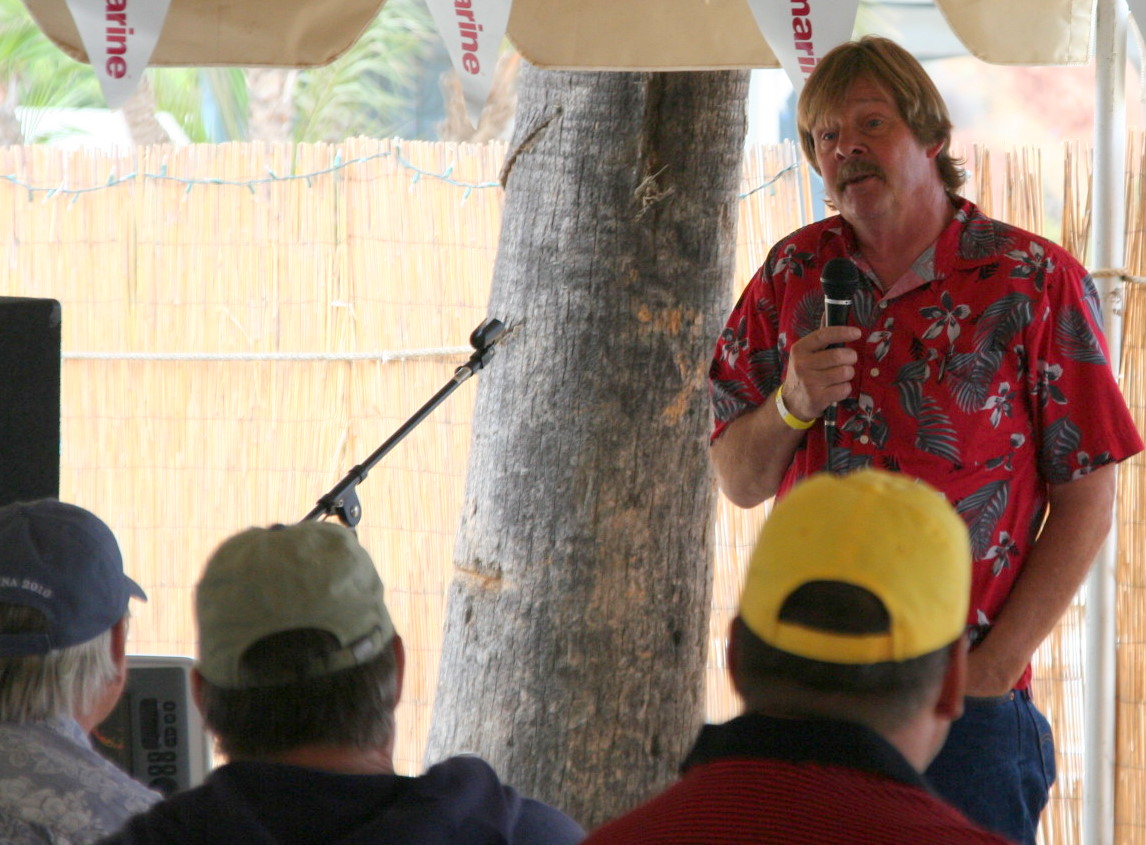 In his free time, Carl keeps in touch with other boaters as a member of the

California Yacht Club.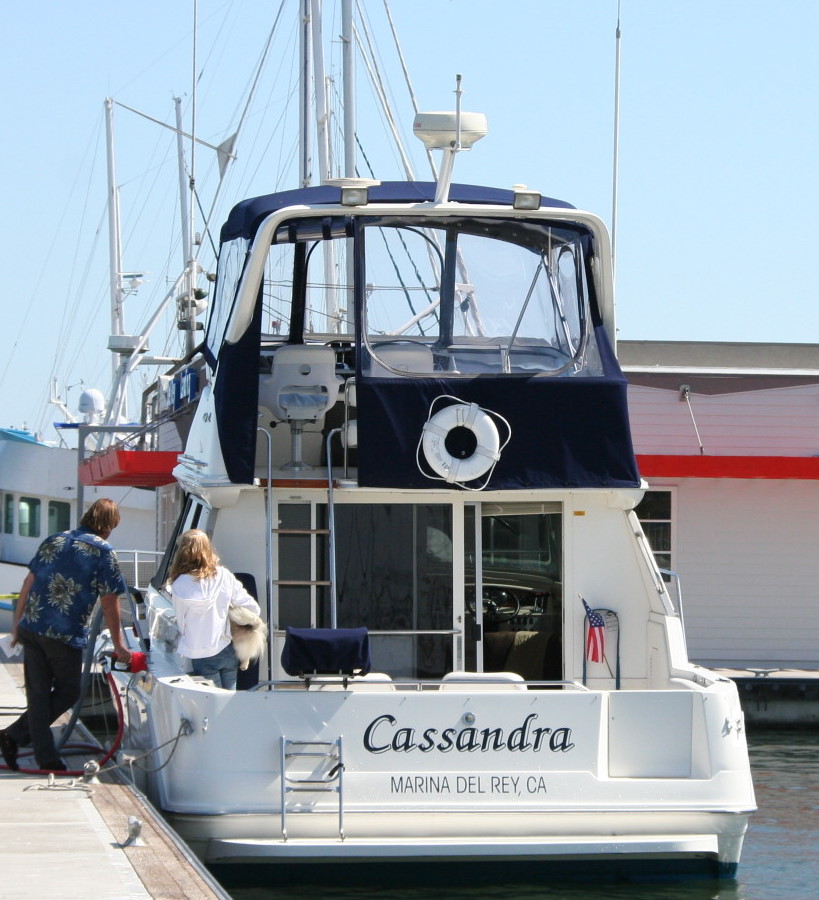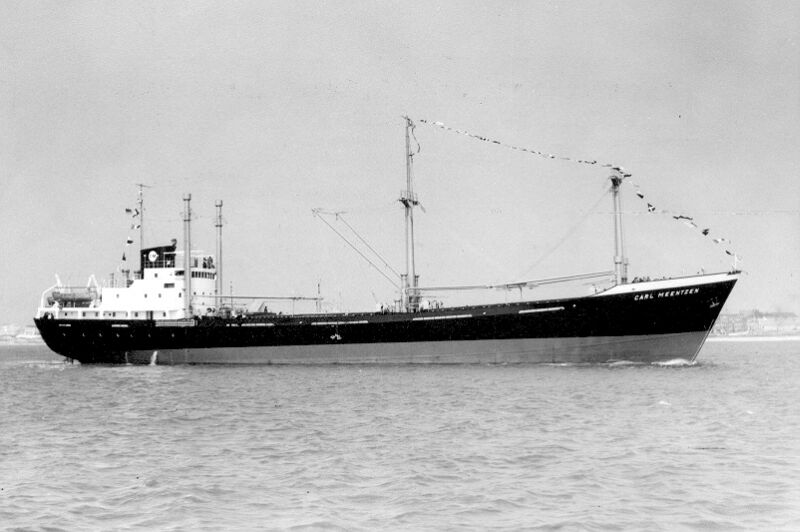 The Carl Meentzen, one of the ships of Europa Afrika Lines